TURN YOUR BIGGEST HEADACHES INTO OPPORTUNITIES
The consumer-driven dynamic is straining beverage applications – both in the facility and on the delivery route.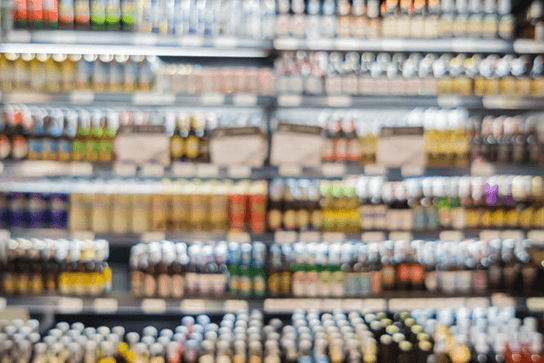 KU PROLIFERATION
Unprecedented levels of beverage SKUs are entering the market – an item out-of-stock is still not an option.
How can you take charge of the invasion?
Use variable height picking processes to increase SKU capacity
Place slower-moving SKUs above faster-moving ones for efficient access to frequently picked items
Add case flow lanes to pick lines to accommodate more SKUs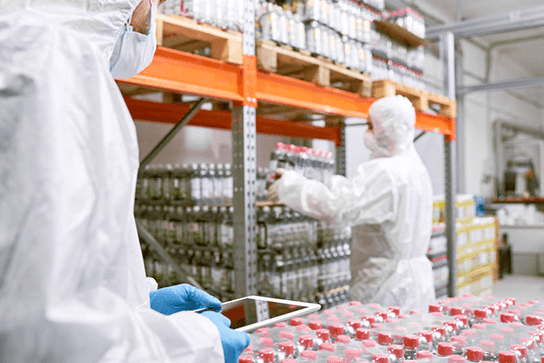 FOOD SAFETY
Protect your operations from contamination and meet growing regulatory pressures.
How are you making safety non-negotiable?
Reduce bacteria absorption by using impenetrable materials   
Achieve greater transparency to help isolate concerns to reduce product loss
Utilize food-grade lubricants that are Safework inspection ready and non-toxic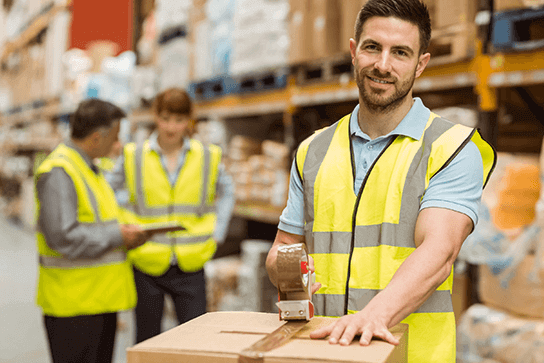 LABOR RETENTION
Finding qualified labor is tough – retain your top talent and reduce turnover.
How can you retain talent and reduce turnover?
Redirect workers to more value-added tasks by deploying robotic solutions
Offer advanced ergonomic lift truck solutions to help reduce musculoskeletal problems related to operation
Use telematics to simplify checklists and reinforce positive behavior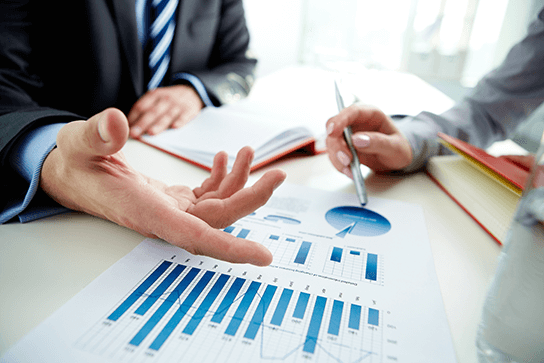 TIGHT PROFIT MARGINS
Heightened competition is increasing pricing pressures, resulting in lower margins.
Want to increase profitability and bring more to the table?
Automate repetitive tasks and help reduce operating costs
Right-size your fleet, reduce administrative costs and extend useful life of equipment
Utilize solutions to help reduce picking costs and increase pallets moved per hour