TURN YOUR BIGGEST HEADACHES INTO OPPORTUNITIES
The shift to B2C fulfillment has changed the landscape of 3PL. Will you only exist or will you excel?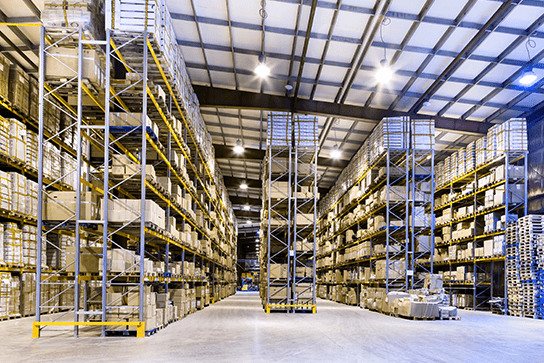 SKU PROLIFERATION
The seismic shift in 3PL warehousing means managing a huge volume of smaller orders and a tremendous number of SKUs
How can you beat the SKU invasion?
Optimise slotting for picking
Add case flow lanes to accommodate more SKUs
Use variable height picking processes to increase pick locations
INCREASED COSTS
Rising costs and competition are increasing industry pressures
How can you better manage increased costs?
Right-size your fleet to reduce administrative burden and extend equipment life
Deploy hydrogen fuel cell power to help reduce electrical consumption
Embrace technology to help increase speed and accuracy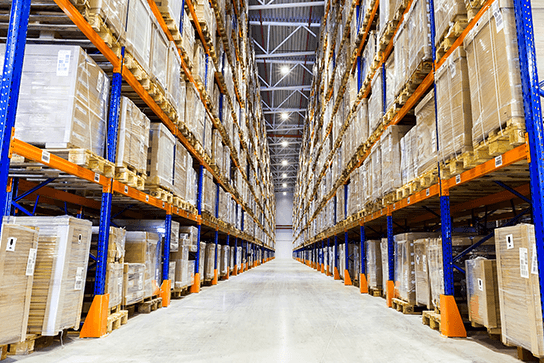 SPACE CONSTRAINTS
So many SKUs, so little space
How can you squeeze more out of what you have?
Go vertical for greater capacity
Install hydrogen fuel cell-powered lift trucks to eliminate battery charging and storage space demands
Deploy multi-faceted approach to accommodate current needs and projected growth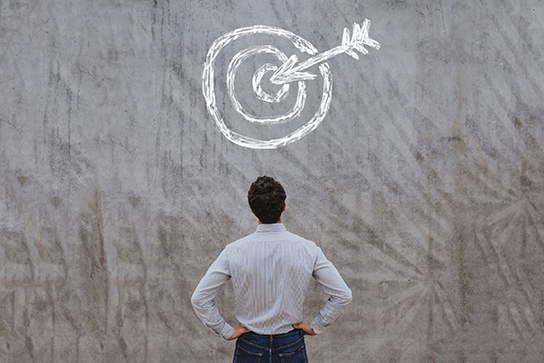 CONSUMER EXPECTATIONS
Customer expectations are sky high and they don't have to settle for less
How can you wow your customers?
Provide customers with instant access to shipment status and inventory
Unify products, shipping materials and packaging labels with clients' brand guidelines
Help increase efficiency, lower operating costs, and offer value-adds with Big Data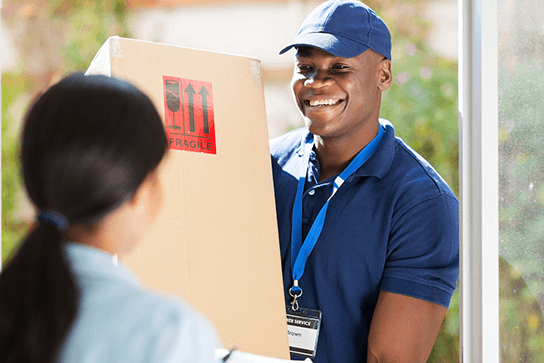 LAST MILE LOGISTICS
Customers place high value on the speed, security, traceability and cost of delivery
How are you going to win in the end?
Implement RFID technology for traceability which can reduce errors, labor costs and delivery time
Deploy walkie pallet trucks with a DSD package for an ergonomic solution to moving product
Split inventory across different fulfillment centers to shorten the final delivery distance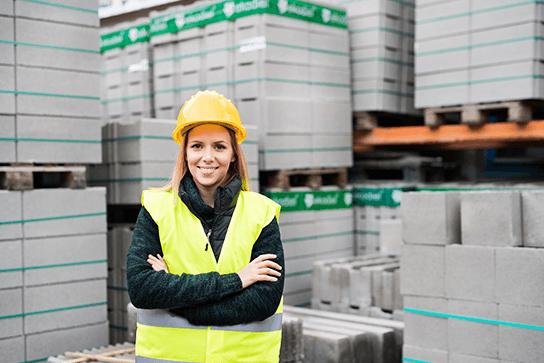 LABOR SHORTAGE
Variable demand and turnover adds strain to a shrinking labor pool and high turnover in 3PL
How can you attract and retain talent?
Deploy robotic solutions for repetitive tasks and direct workers to more value-added activities
Utilize equipment designed with advanced ergonomics to help keep operators happy and healthy
Use telematics to help manage equipment access and training updates