TURN YOUR BIGGEST HEADACHES INTO OPPORTUNITIES
E-commerce and consumer preferences have reshaped the retail landscape. To stay relevant, you must adjust or face extinction.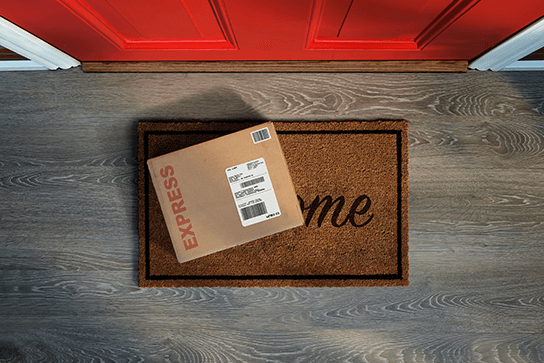 FULFILLMENT EXPECTATIONS
Same-day delivery is becoming an expectation. To beat the competition and keep costs down, speed and agility are imperative. 
How are you going to enhance productivity to meet demands?
Use advanced technologies and processes to put away and retrieve pallets faster
Increase picking rates with solutions engineered for high throughput applications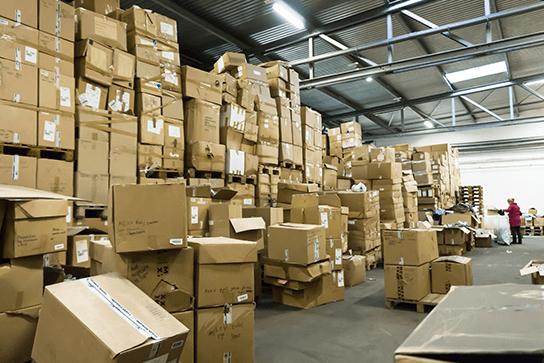 REVERSE LOGISTICS
Approximately 33% of online orders are sent back as returns, 23% resulting from a mispick.
How can you improve first time accuracy?
Provide workers with ergonomic solutions designed to increase comfort and focus
Deploy pick assist systems increase picking accuracy
Accelerate accuracy and returns processing with automated storage and retrieval systems that integrate with inventory management system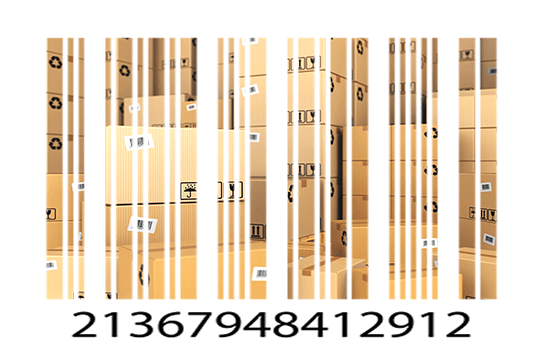 SKU PROLIFERATION
Customers continue to demand new options, resulting in serious SKU challenges.
How can you take charge of the invasion?
Use variable height picking processes to increase SKU capacity
Place slower-moving SKUs above faster-moving ones for efficient access to frequently picked items
Add case flow lanes to pick lines to accommodate more SKUs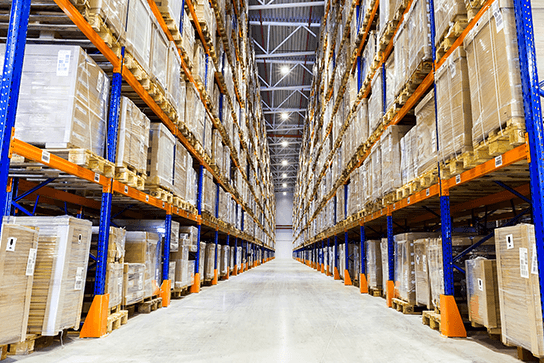 SPACE CONSTRAINTS
Escalating SKU counts are forcing the need for more space, a costly capital expense.
Want to optimize your footprint?
Go vertical, and take advantage of unused cubic space
Use narrow aisles to achieve greater overall space utilization
Deploy advanced inventory management systems to increase capacity of existing space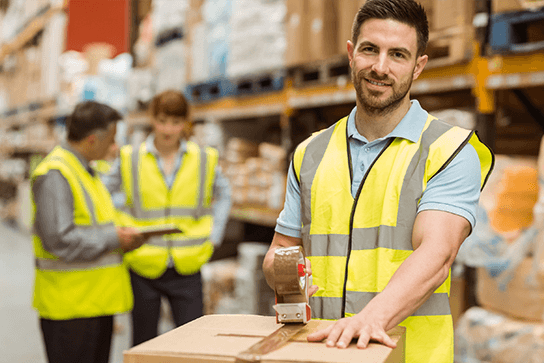 LABOR RETENTION
Trying to fill open positions with qualified labor is tough.
How can you retain talent and reduce turnover?
Redirect workers to more value-added tasks by deploying robotic solutions
Offer advanced ergonomic lift truck solutions to help reduce musculoskeletal problems related to operation
Use telematics to simplify checklists and reinforce positive behavior