TRANSFORM YOUR GREATEST CHALLENGES INTO OPPORTUNITIES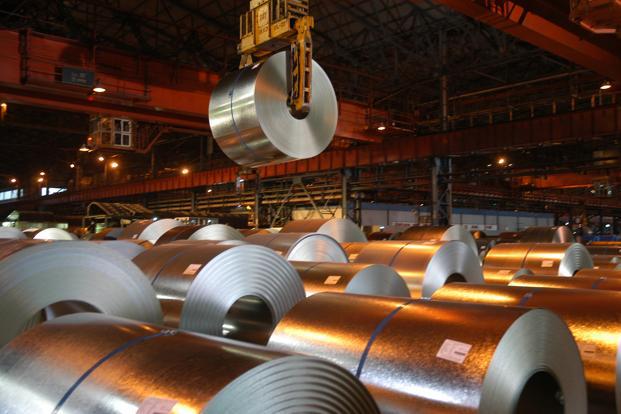 COMPETITIVENESS
A competitive metals industry is of fundamental importance for the competitiveness of other global industries. (The metal industry has a direct effect on all other sectors)
Reduce your total cost of ownership and stay ahead of your competitors.
Right-size your fleet, reduce administrative costs and extend useful life of equipment.
Monitor and reduce your environmental impact.
Stay ahead of international competition.
Lowering total cost of ownership to reduce production cost per ton and stay competitive.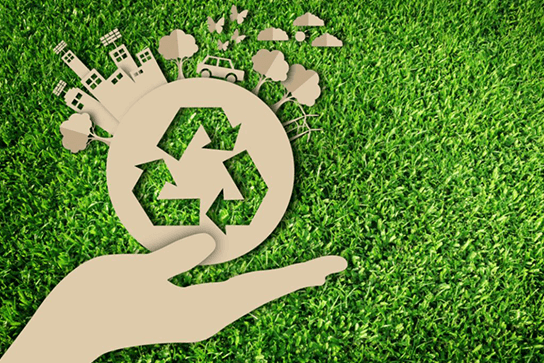 SUSTAINABILITY
Reducing the industry carbon footprint is becoming more important than ever.
Desire for greater sustainability.
Increased emphasis on emission reduction and green initiatives
Reliable, affordable and clean energy access is a key to achieving ambitious CO2 emission cuts.
Two main technological pathways for CO2 reduction; smart usage of CO2 and direct CO2 avoidance
Increased usage of more capable electric trucks and alternative power solutions reduces environmental impact.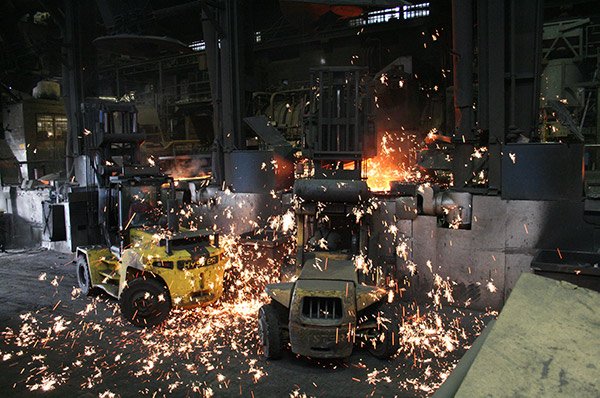 IMPROVING AWARENESS
Running safe operations is a top priority in all stages of the metals industry supply chain.
Advanced technology and systems can help mitigate incidents occurring.
Lighting systems mark the way.
Sensor systems assist the driver with spatial awareness.
Telematics systems record and report activity in real time.
Improving awareness of fork lift truck drivers, and pedestrians working nearby, may help reduce incidents. Telematics system can aid in providing best practice operations.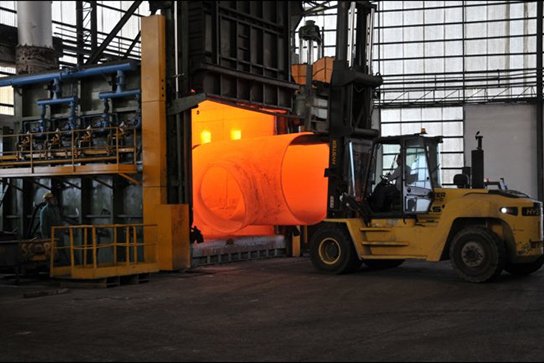 ARDUOUS CONDITIONS
Extreme heat in metals foundries & abrasive dust in metals recycling operations are common challenges.
Extreme working conditions push trucks to their limits
Foundry packages provide needed protection to the truck components and systems
Hydraulic, carriage and mast protection deliver security against excessive heat.
Heavy-duty air pre-cleaners and belly pans reduce impact of dust and debris.
Heat and dust resisting features can reduce the impact of the elements on truck and operator.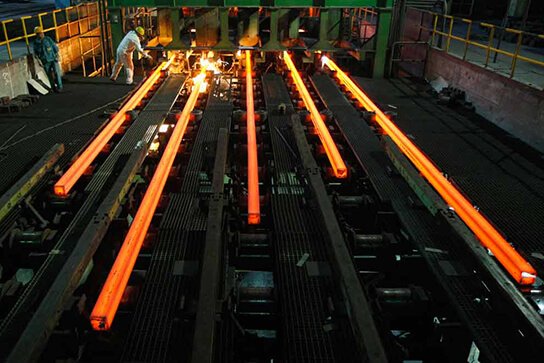 LOAD VARIATION
Semi-finished or finished metal products vary significantly in type, shape, size and weight presenting particular handling challenges.
Handling load variety with minimum risk of damage.
Kissing forks with round edges to handle cylindrical shaped products
Hydraulic clamps for pipe handling
Protective nylon/rubber on fork shank to minimise load stress.
A capable truck with the right configuration and correct front-end attachment is the solution.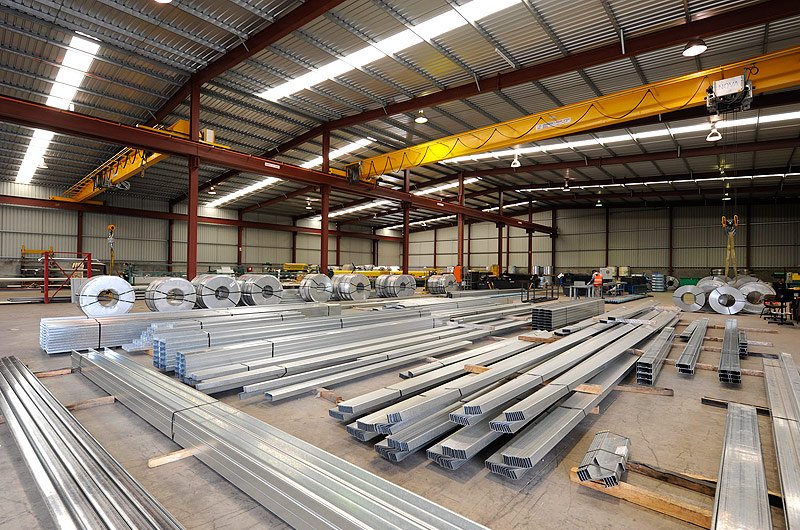 SPACE LIMITATIONS
Precision handling of valuable loads in limited spaces.
Maintaining smooth production flow is essential to meet customer needs
Compact forklift trucks that have been developed specifically for high lift applications in confined areas.
High manoeuvrability and high capacity truck provide versatility for a variety of applications
Agile electric trucks deliver high productivity in constrained areas
Compact and zero-turning circle electric trucks