TRANSFORM YOUR GREATEST CHALLENGES INTO OPPORTUNITIES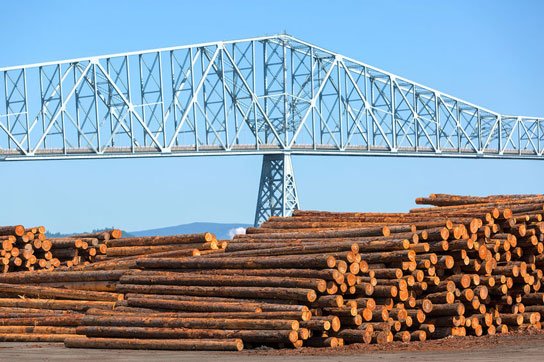 LOAD VARIATION
Loose logs, raw and finished wood products vary significantly in type, shape, size and weight presenting particular handling challenges.
Handling load variety with minimum risk of damage.
Power pile slope carriage offer increased tilting capability of +/-4o
Simultaneous fork positioning to help stabilise loose loads.
Levelling forks offer a height adjustment of +/-100mm.
A wide range of attachments help combat rough terrain and stability issues. A capable truck with the right configuration and correct front-end attachment is the solution.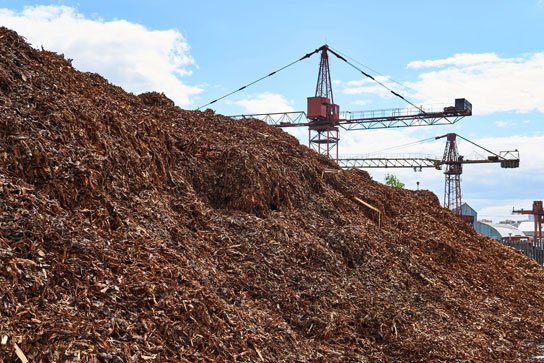 SUSTAINABILITY
Alternative fuel solutions are being driven by customer demand to support environment and sustainability.
Desire for greater sustainability.
Increased emphasis on emission reduction and green initiatives
Reliable, affordable and clean energy access is a key to achieving ambitious CO2 emission cuts
Two main technological pathways for CO2 reduction; smart usage of CO2 and direct CO2 avoidance
Increased usage of more capable electric trucks and alternative power solutions reduces environmental impact.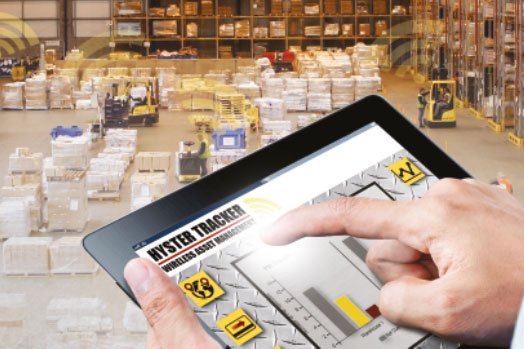 OBJECT AND PEDESTRIAN DETECTION
Running safe operations is a top priority in all stages of the wood industry supply chain.
Advanced technology and systems can help mitigate incidents occurring.
Lighting systems mark the way
Sensor systems assist the driver with spatial awareness.
Telematics systems record and report activity in real time.
Improving awareness of fork lift truck drivers, and pedestrians working nearby, may help reduce incidents. Telematics system can aid in providing best practice operations.